Science
STATEMENT OF INTENT
At Barlborough Primary School we strive to provide an ambitious Science education that develops the children's understanding of the world through the scientific disciplines of biology, chemistry and physics.
·In an ever changing world, where our pupil's future jobs, may not even exist yet, it is vital that children understand how science has changed their lives and how it may shape their future. Throughout the year, the children will learn about scientists of the past, present and hopefully be inspired to become a scientist of our future.
We provide a range of scientific enquiry throughout the children's time here at Barlborough Primary School.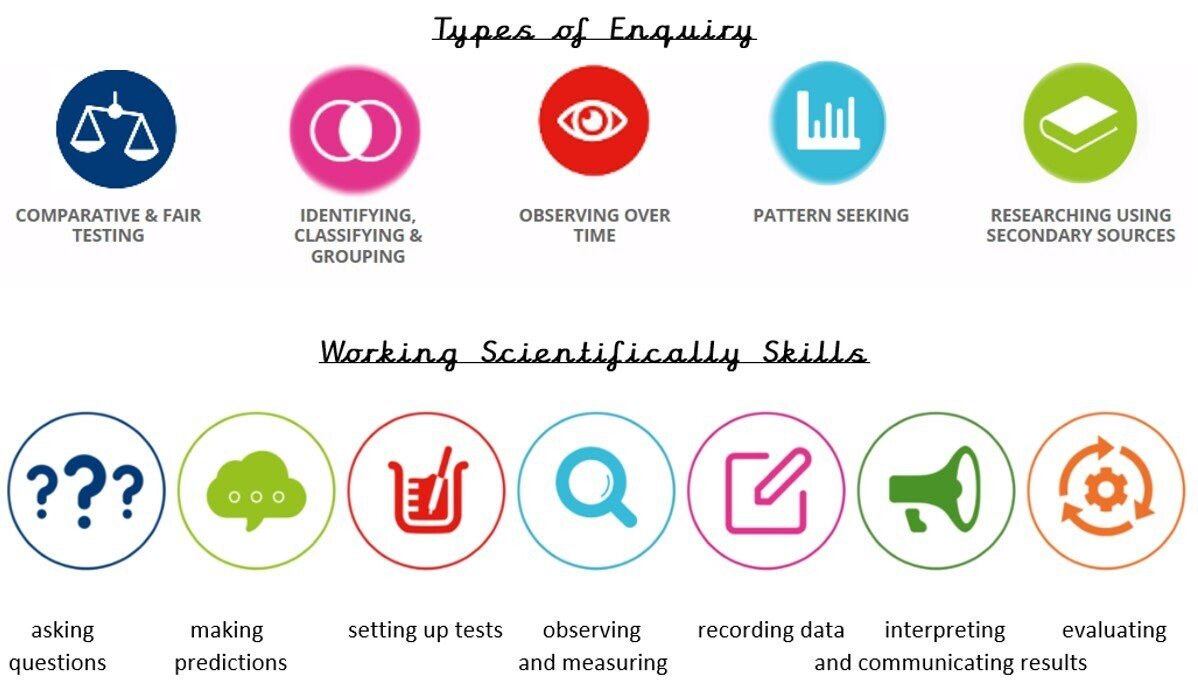 ·