Our Governors
An introduction from each of the Barlborough Primary School Governors
Co-opted Governor (Chair of the Board) and committee member for the Standards Committee
I've been a secondary maths teacher for 11 years and have a daughter that attends Barlborough Primary. Having previously taught at the local secondary I chose to be a governor as a way of continuing to contribute to my local community.
I am the Chair of Governors and a member of the Standards Committee which enables me to apply my experience of data analysis and progress expectations to compliment the rest of the governing board and to ensure appropriate targets are set to raise all our children's aspirations and fulfil their potential.
Kerry Towndrow-Birds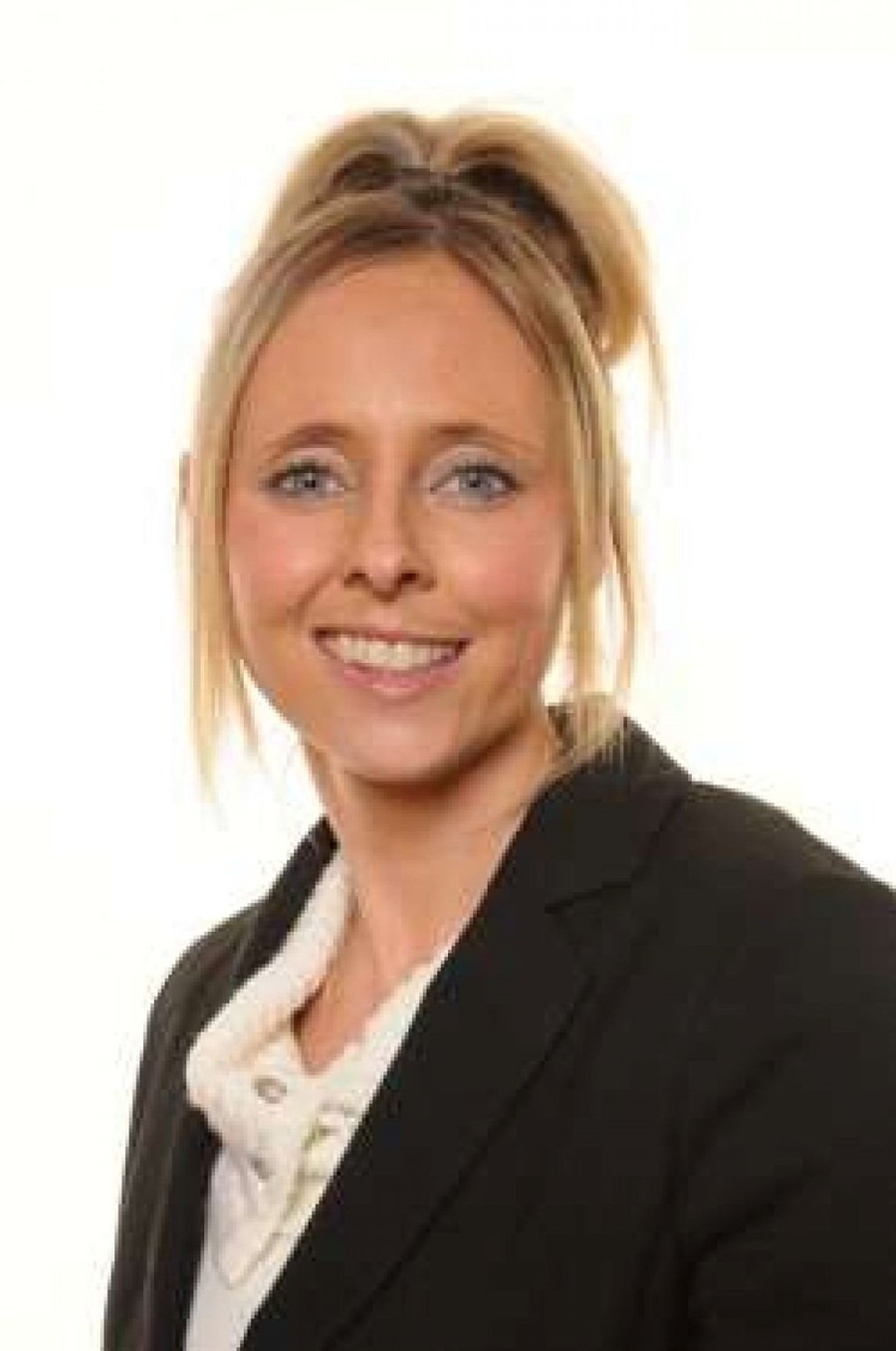 Kerry Towndrow-Birds – Headteacher Governor
As Headteacher of Barlborough Primary School, I am eager to work with the governing board and the whole school community to ensure the children at our school receive the best possible care, education and experiences. I want our children to enjoy their time at our school and leave us ready for both the next stage of their education and also equipped to face the challenges we can experience in life.
I am a member of all committees and in my role as headteacher I submit detailed termly reports to the full governing board. This enables the governors to have a clear and accurate picture of the work being done in school and enables them to hold me to account.
Duncan Haywood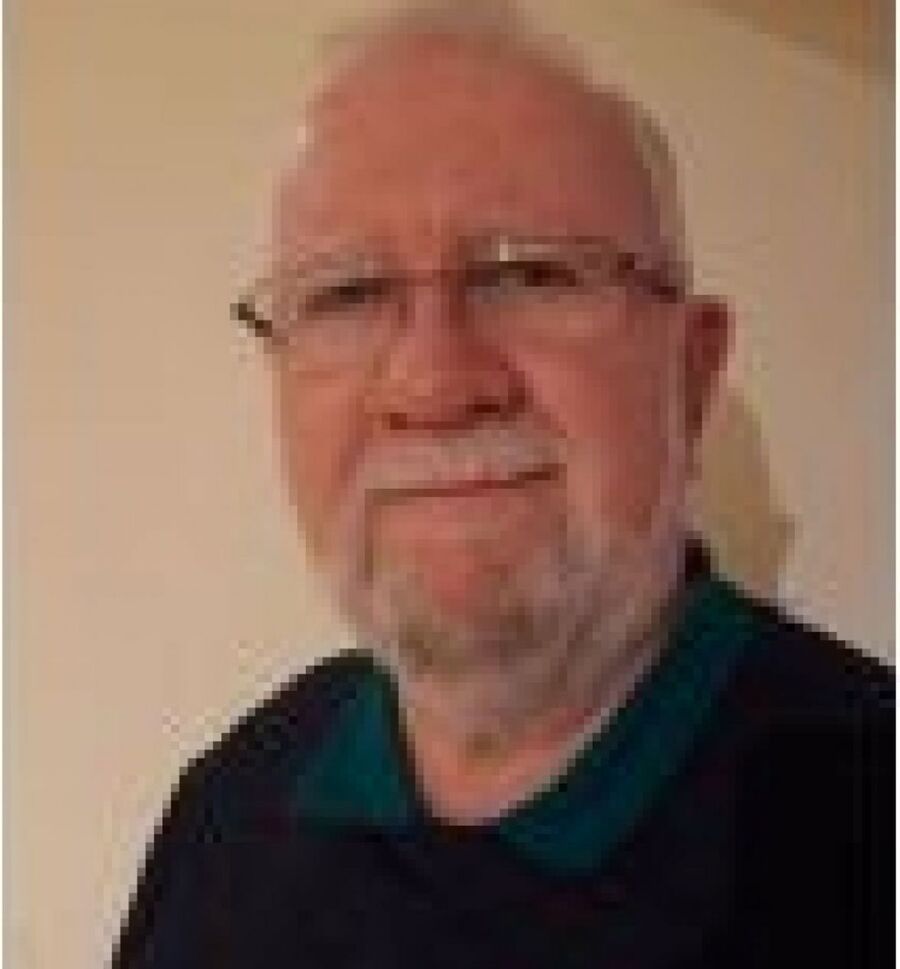 Co-opted Governor and Chair of the Standards Committee
I joined the governors in May 2019 initially as a Local Authority governor and now as a co-opted governor.
I am Chair of the Standards Committee and in my spare time, I am the joint organiser of a children's holiday camp. I received an MBE for this volunteering in 2005.
Claire Birch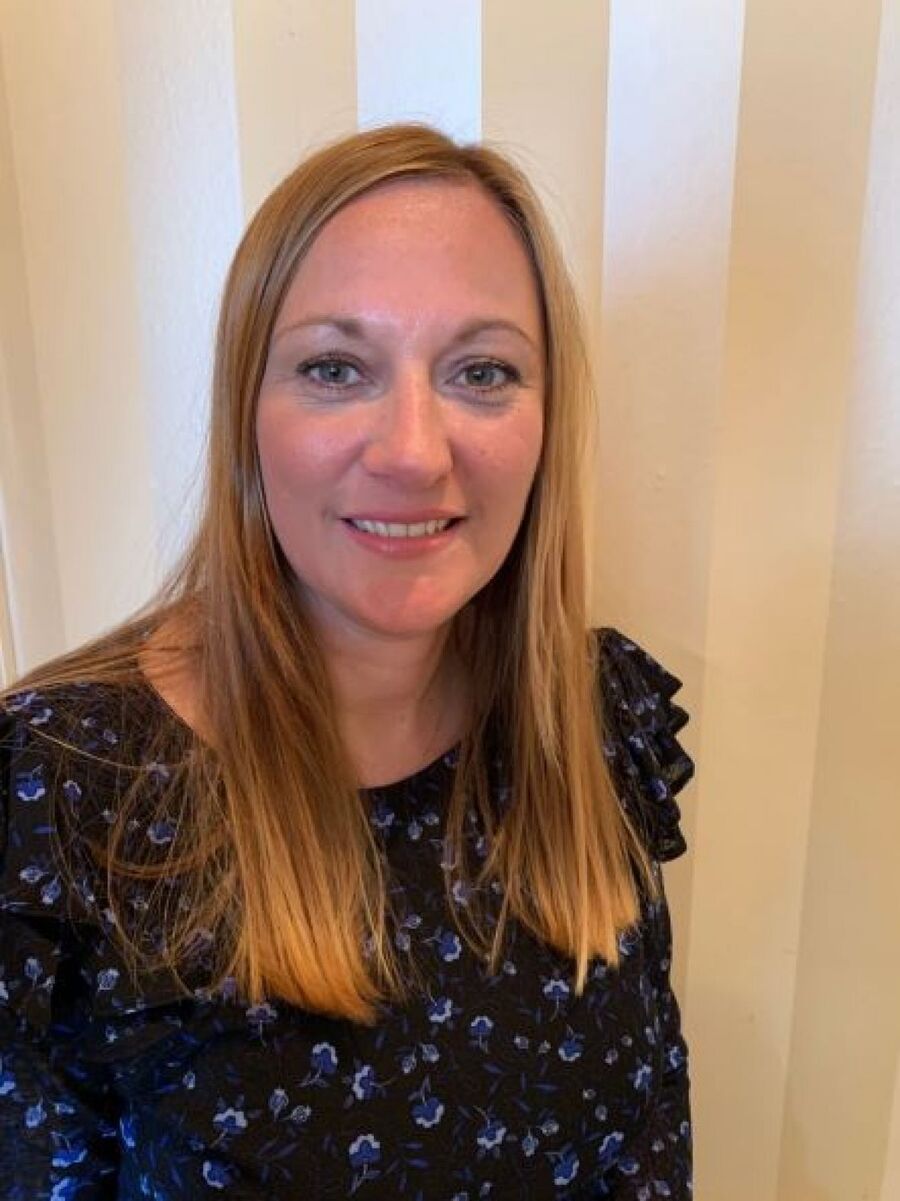 Linda Watson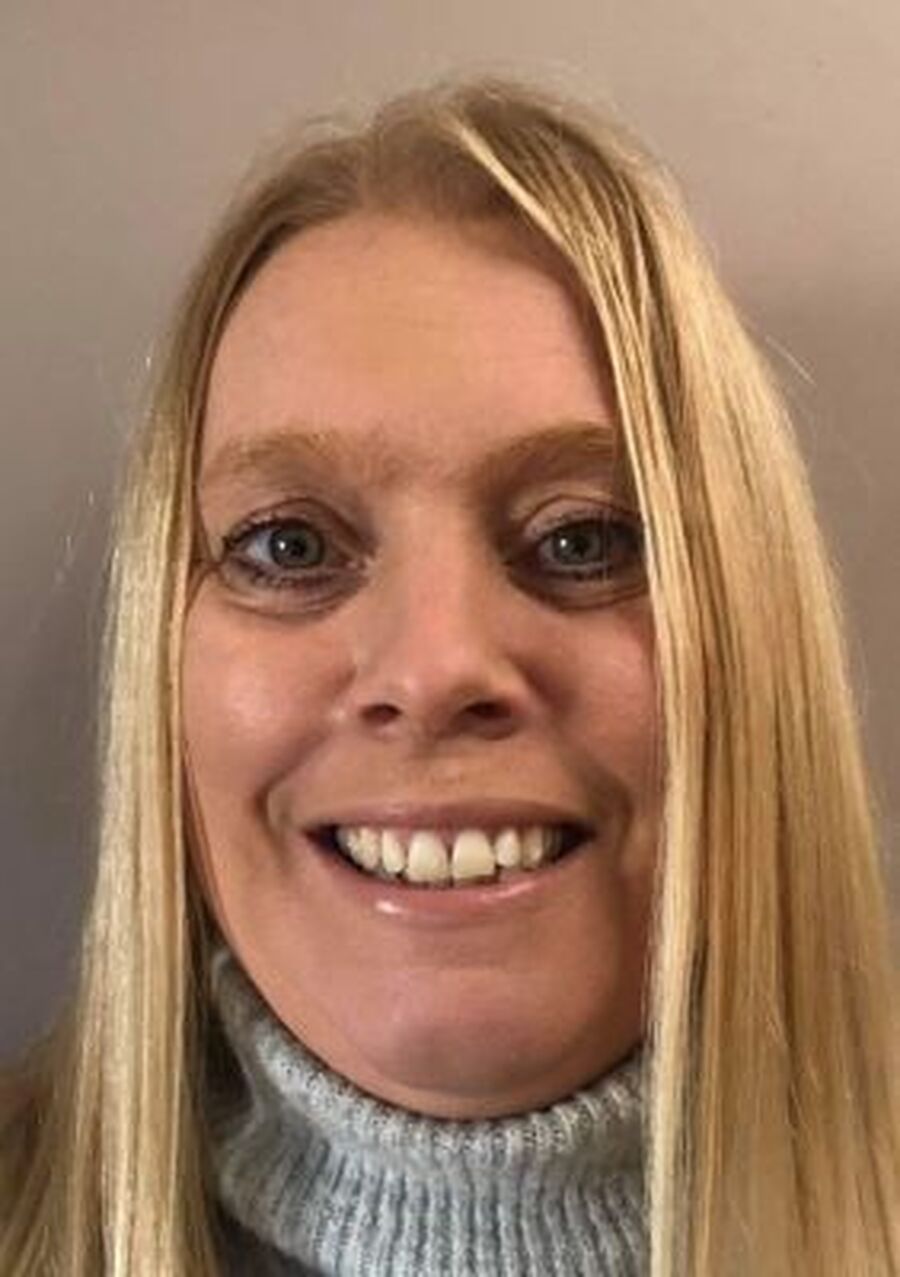 Co-opted Governor and committee member for the Standards Committee
I joined the Governing Board as a co-opted governor in December 2020. I have one child at Barlborough Primary School in Year 4.
I have an MA Education degree and over 20 years experience of working in the Education Sector. This has mainly been through teaching, although more recently I have transferred my skills to private tutoring. I am extremely passionate about education and want to support the school to ensure that every child receives the very best education possible.
I am looking forward to sharing my knowledge and experience with the school, whilst continuing to build upon its excellent reputation and teaching standards.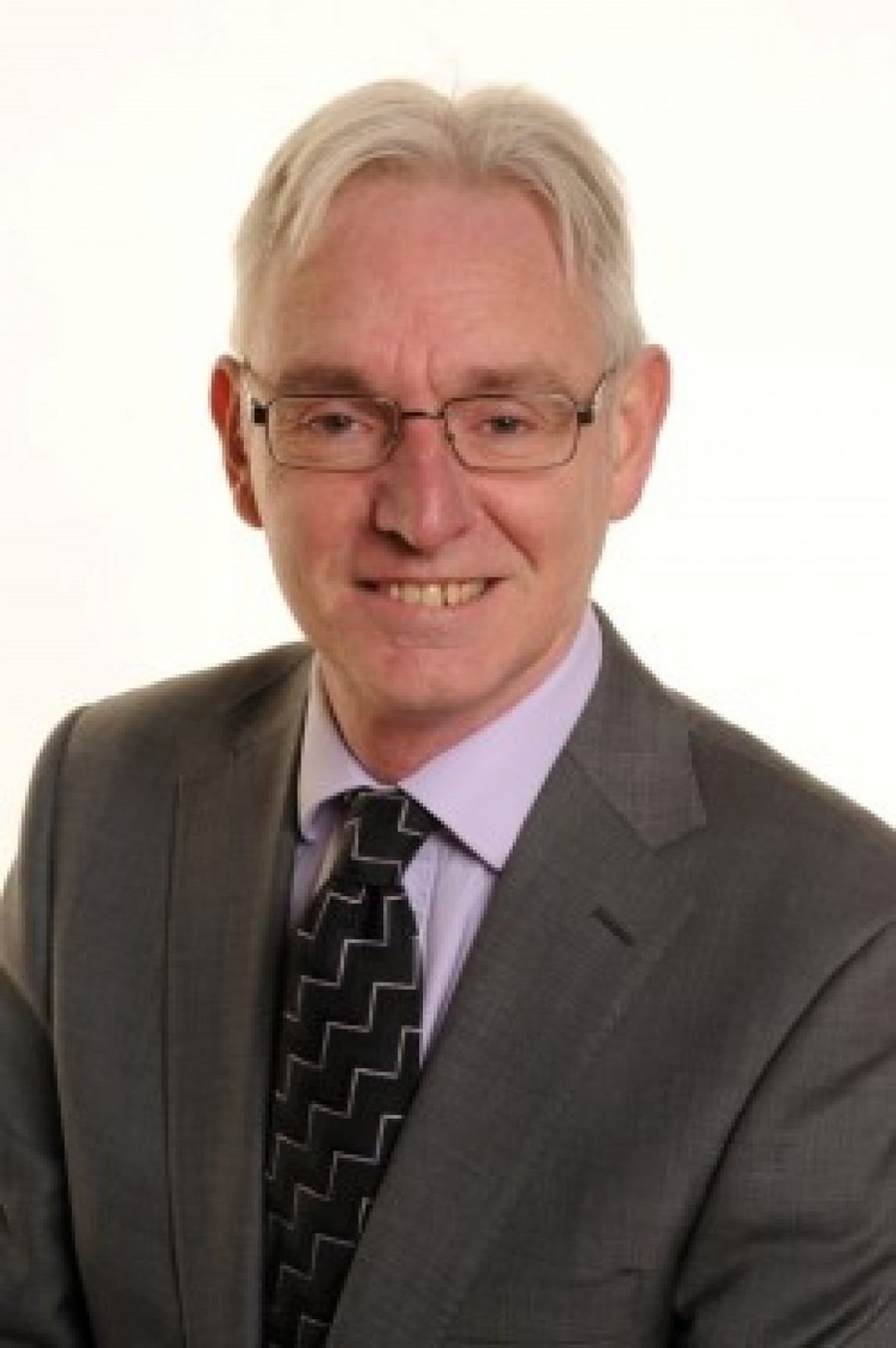 Co-opted Governor (Vice Chair of the Board), Chair of the Strategic Committee and Resource Committee.
I have been a Governor at Barlborough Primary School for twelve years and I am the current the Vice-Chair of Governors. I also Chair the Resources committees.
I am also Vice-chair of Governors at Netherthorpe School in Staveley and a Trustee of the National Garden Scheme charity
Philip Webster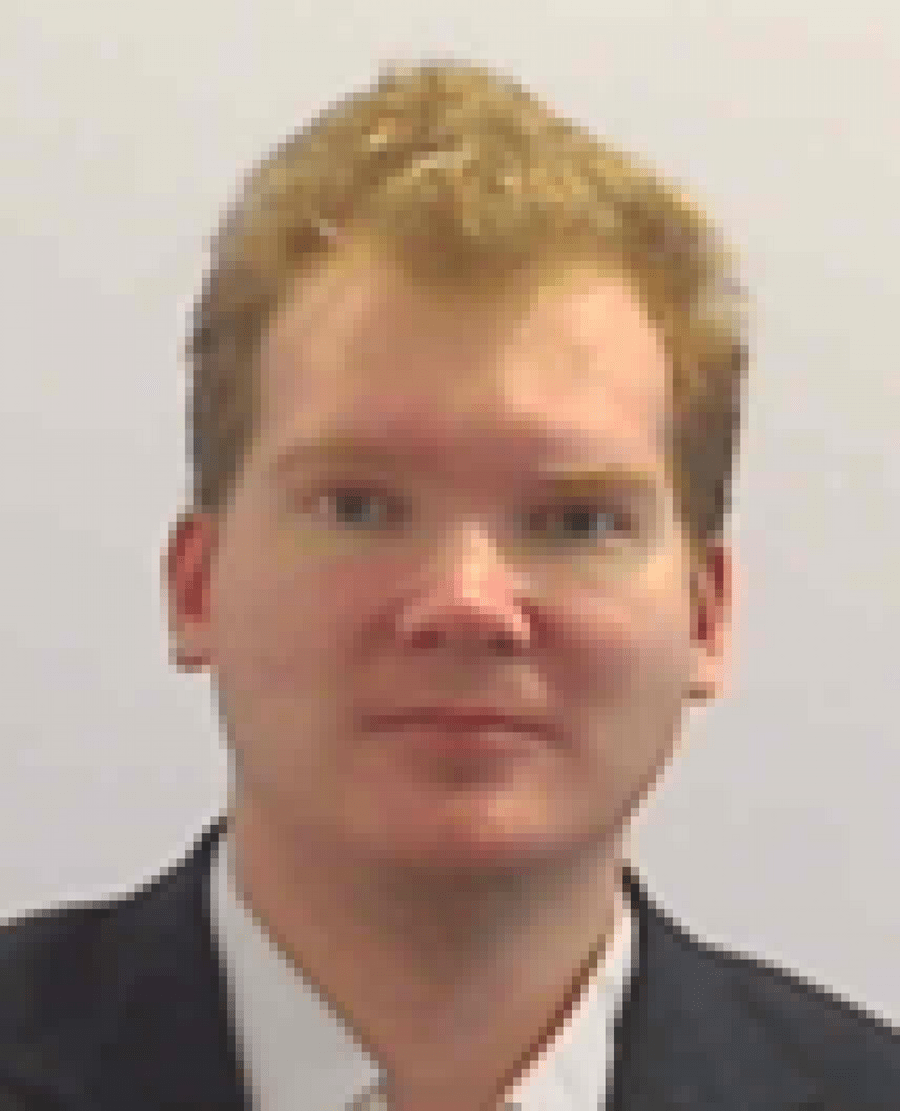 Parent Governor and committee member for the Resource Committee
I have three children at Barlborough primary school in years 6, 4, and Reception. I am a member of the senior library staff at the University of Sheffield, and I have been affiliated with the university for over 12 years in various capacities ranging from research and development through to professional services. I have experience of working in a wide range of departments and have contacts with educators and administrators in various disciplines, including in areas related to outreach.
I have previously served as an elected parent governor at Ridgeway primary school, a Derbyshire County Council school of similar size to Barlborough.
Claire Gambles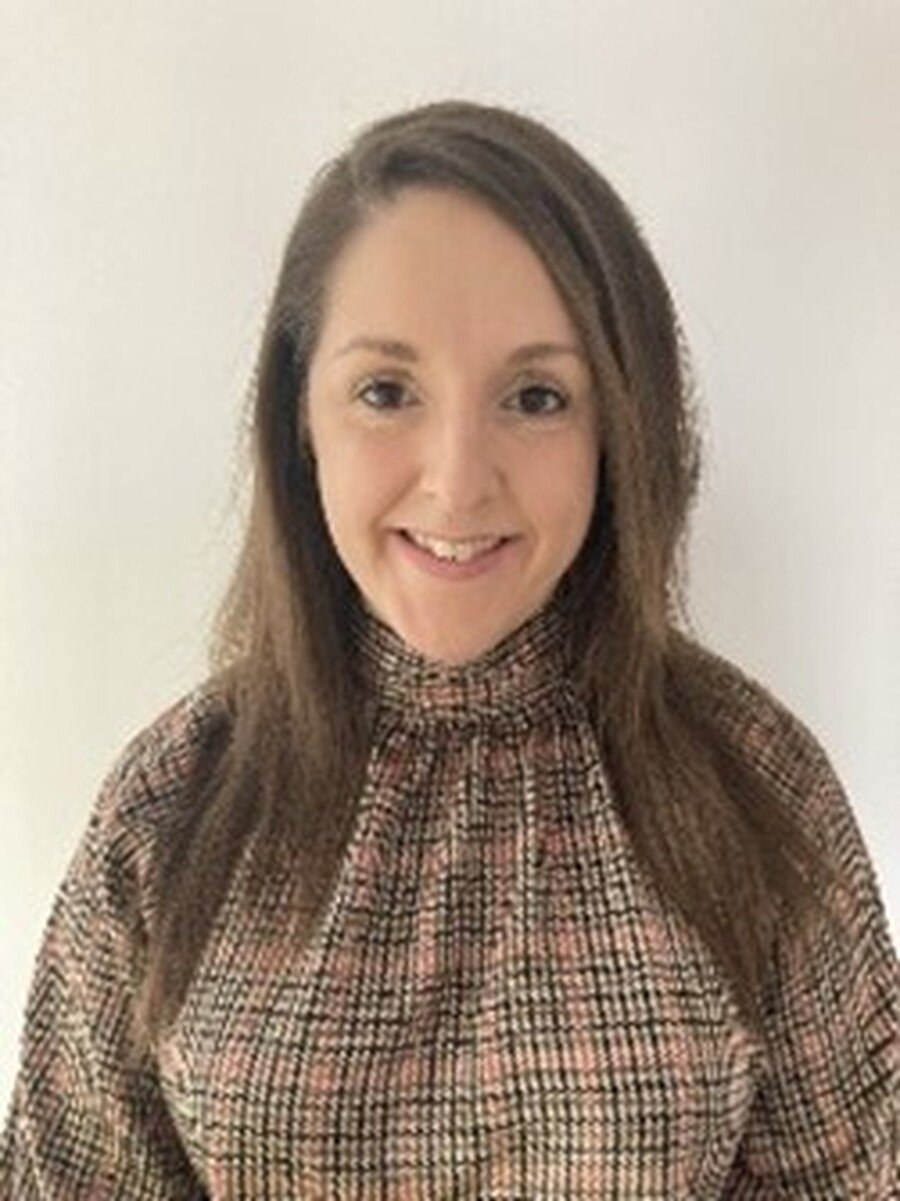 Co-opted Governor and committee member for the Standards Committee
I have been teaching Secondary Science for 17 years. In that time I have been a Governor within the Secondary School setting and have worked at schools in Sheffield and Derbyshire. |I am currently Head of Faculty for Science at Shirebrook Academy. My background is in Science and I studied Biomedical Sciences to a degree level at university in Sheffield.
I have lived in and around Barlborough for most of my life and was married in the local church. I have two children currently on roll at Barlborough Primary.
For these reasons I am eager to ensure that the school continues to be a place where young people enjoy learning, make excellent progress and are fully prepared for their next steps in life. I am particularly interested in ensuring that students leave Barlborough Primary ready for next stage in their education.
Lesley Lodge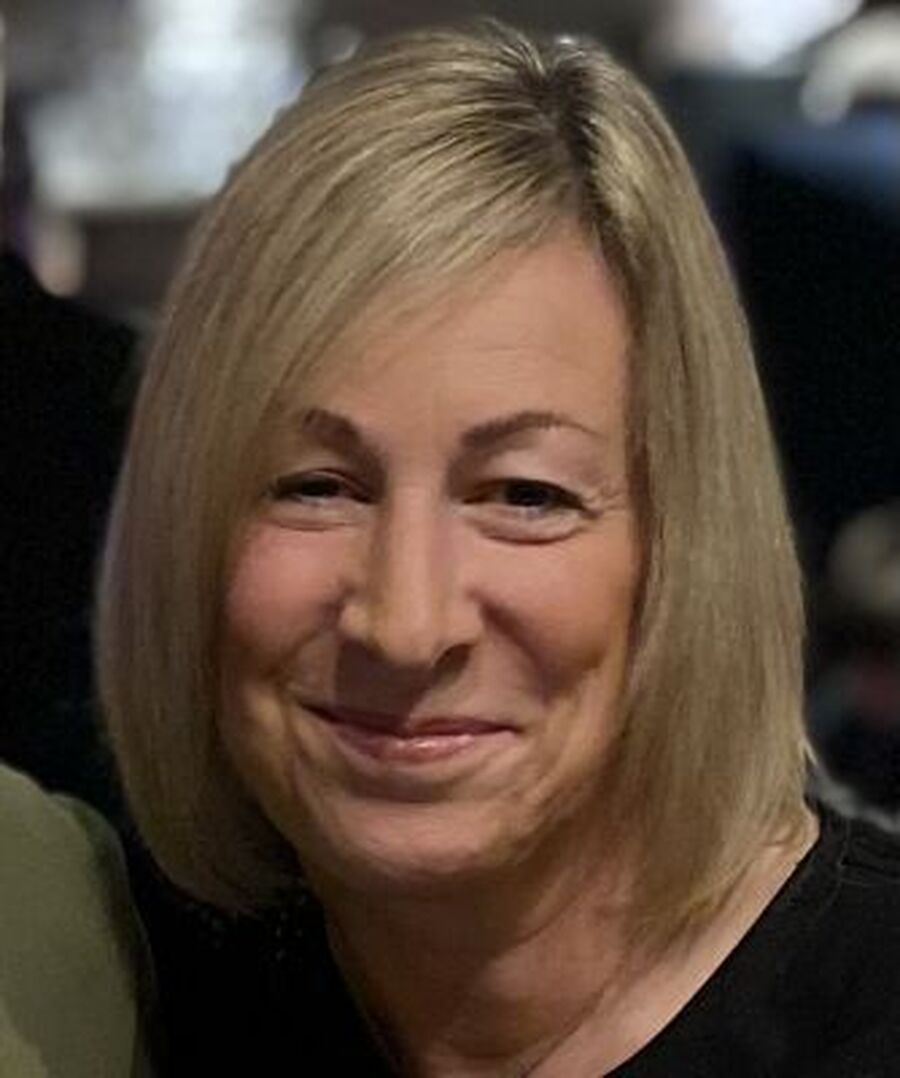 Staff Governor and committee member for the Climate and Wellbeing Committee
I joined the governing board as a staff governor in February 2022. I have worked at Barlborough Primary School as a teaching assistant for the past 17 years and started at Barlborough when my sons were in KS1. Both my sons now work in the education sector with my youngest son being a primary school teacher and my eldest son a school sports coach.
Providing our children with the very best education in an inclusive and supportive environment is something I am extremely passionate about. I will work to ensure that the school continues to equip our children with the tools needed to fulfil their true potential.
I very much look forward to working with the governing board and contributing to the whole school community.
Dean Holmes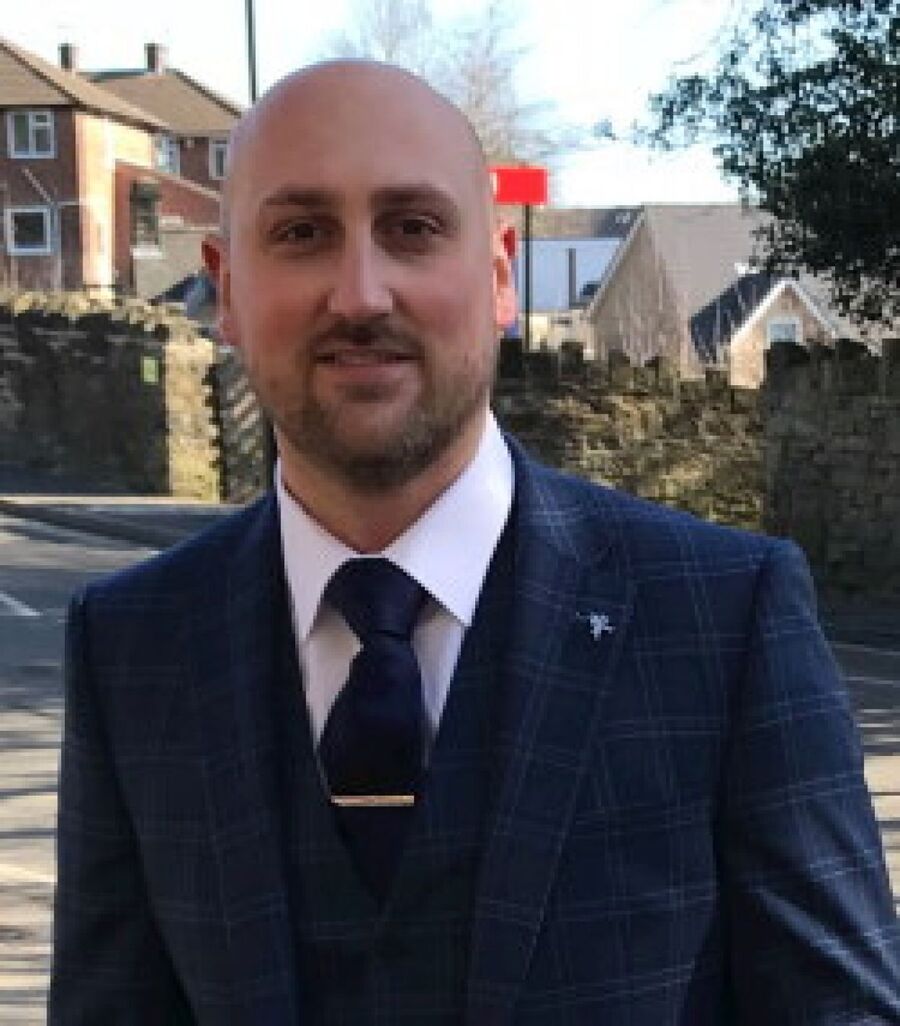 Parent Governor and committee member for the Resource Committee
I recently became Parent Governor to support the school in the best way possible to develop our children into kind, outgoing and ambitious young people.
I currently have a daughter in reception who loves the school and a son who will be joining the school in 2023. I've been so impressed with her development so far. We haven't lived in Barlborough for long, but love the community feel and have been made welcome everywhere we've been. Myself and my wife run a small business from our home which we started just before lockdown in 2020, prior to this I was Head of Recruitment for a large insurance company and have spent around 15 years within Recruitment and HR sector which should have many transferable skills I can use in the Parent Governor role.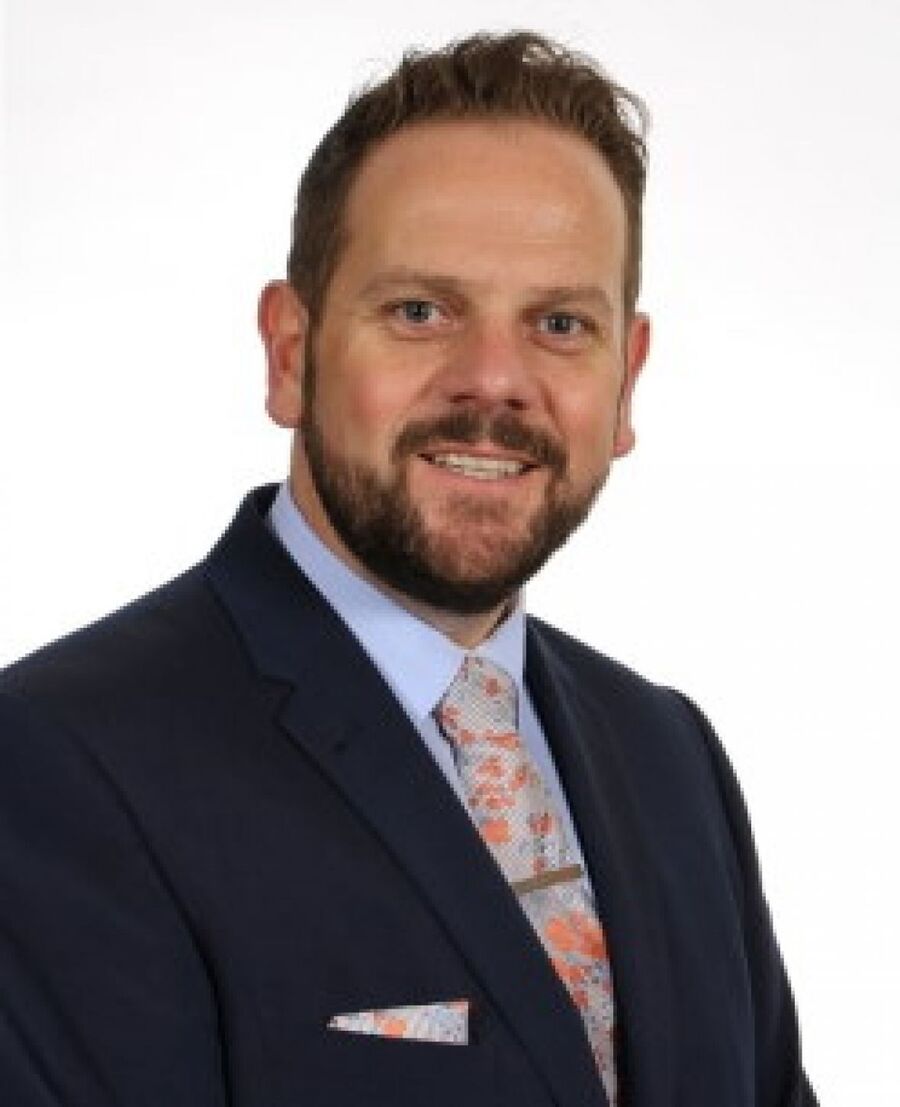 Parent Governor and committee member for the Climate and Wellbeing Committee
I am a new parent to Barlborough Primary School for September 2022, as my daughter has just started in Reception (Little Lions) and have been impressed with many aspects of the school through initial introductions, communication, transition, high expectations and the approachable nature of the staff. I am supportive of the Barlborough motto 'Aiming Higher Together!' and want children to have the opportunity to fulfil their undoubted potential.
Professionally, over the last 20 years, I have worked in primary education. During the last ten years, I have been a Headteacher, leading two different schools through their improvement journeys. As part of this, I have also undertaken school improvement activities, working alongside Headteachers in other schools within Derbyshire and Sheffield to support their individual development journeys. Additionally, within this time, I also have experience working on three different Governing Bodies focusing on improvement strategy and holding people to account.
Away from work, I am a Sheffield Wednesday fan. I also have a background in performing arts, writing and performing in pantomimes and various shows in Sheffield.
I am looking forward to learning more about the BPS community and look forward to supporting the school to continue to move forward.
Reverend Mike Fitzsimmons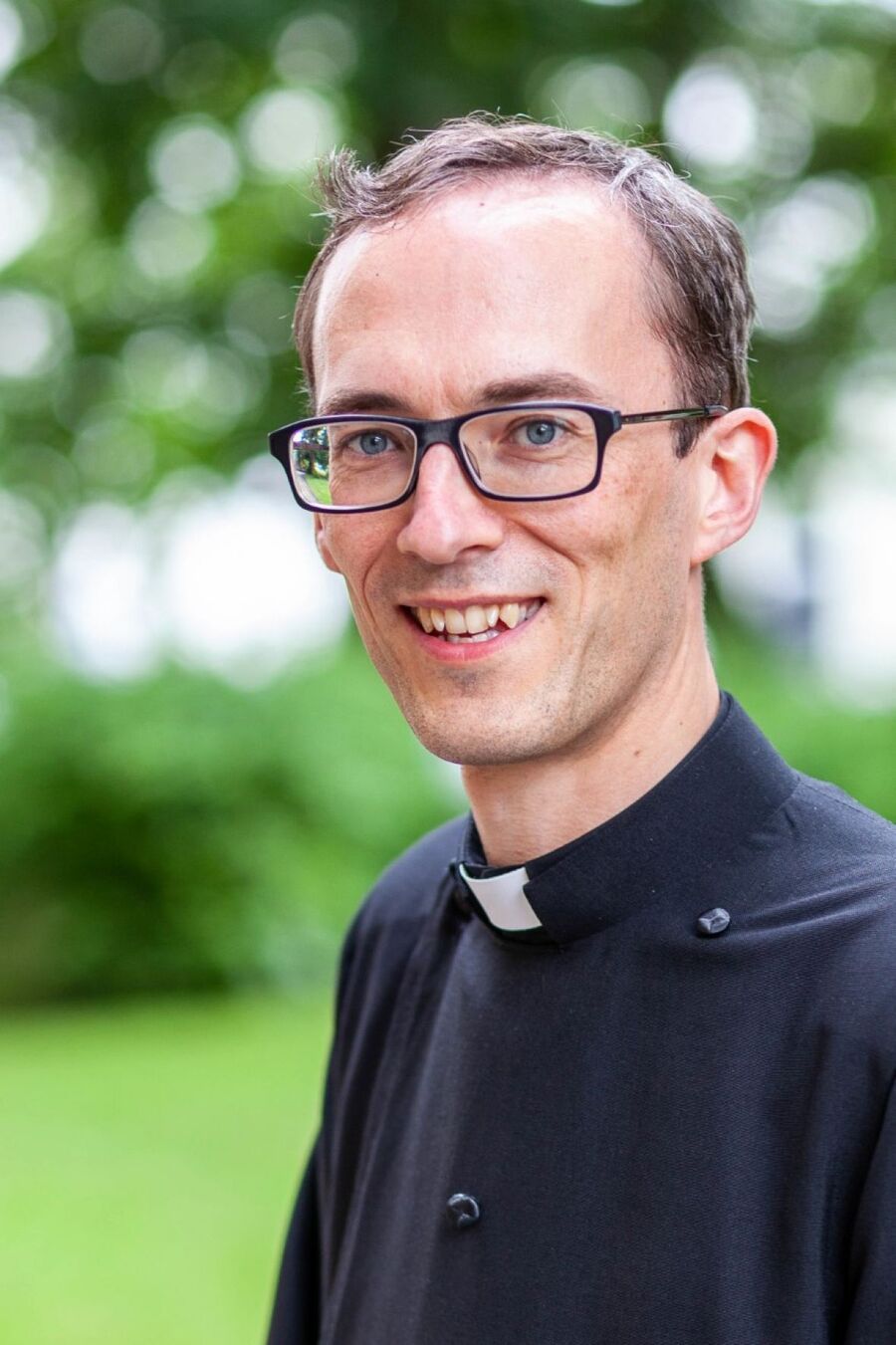 Co-opted Governor and member of the Climate and Wellbeing Committee
I was co-opted to the governing body on the 29th March 2023.
I am an ordained minister in the Church of England and currently the Curate in Barlborough and Clowne.
Before being ordained I worked in the voluntary sector around Birmingham and nationally, mainly for networks of charities, supporting organisations with governance, fundraising and quality systems (among other things).
I have been getting to know the children and some of the staff through leading assemblies in school and hosting visits to the church. I look forward to playing a part in helping this wonderful school continue to be a place where everyone can thrive.